FROM IDEA TO INCOME
IN JUST 21 DAYS
Ideas are everywhere, but how do you know which one is best for you? This short course will help you find your best idea for making extra money outside of your job.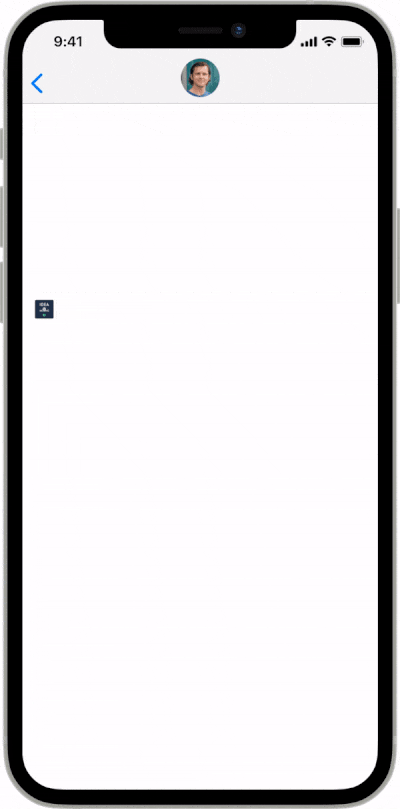 Listen, learn, and unlock a profitable idea. This series of short, daily lessons will guide you through the process of exploring your skills—then help you prepare to take action.
HOW IT WORKS
You can enroll in less than a minute. Then, over the next three weeks you'll receive directions, advice, and practical tips via audio and text message right to your phone, helping you find your best idea. Explore options, learn strategies, and refine your plan in easy steps.
Sign Up
Fast and easy signup is the first step to finding your best side hustle idea.
Get the Messages
Every day for 21 days, you'll get a short audio message and series of texts to your phone.
Mission Accomplished
With your idea mapped out, you're ready to start your side hustle!
THIS SHORT COURSE IS FOR YOU IF…
…you love the idea of having passive income
…you want to have a creative and profitable project on the side
…you need help coming up with the right idea
ABOUT CHRIS GUILLEBEAU
Chris Guillebeau is a New York Times bestselling author and modern-day explorer.
During a lifetime of self-employment that included a four-year commitment as a volunteer executive in West Africa, he visited every country in the world (193 in total) before his 35th birthday. Since then he has modeled the proven definition of an entrepreneur: "Someone who will work 24 hours a day for themselves to avoid working one hour a day for someone else."
Chris's first book, The Art of Non-Conformity, was translated into more than thirty languages. His second book, The $100 Startup, was a New York Times and Wall Street Journal bestseller, selling more than 700,000 copies worldwide. His newest book, The Money Tree is all about finding the fortune in your own backyard.
His daily podcast, Side Hustle School, is downloaded more than 2 million times a month.